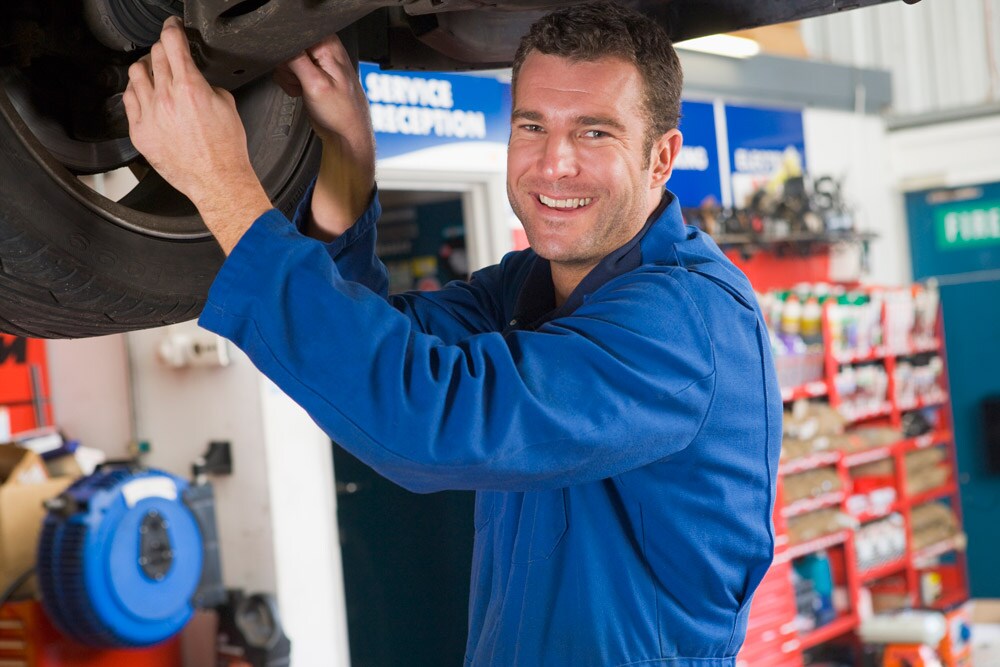 Having the right tires for your Toyota is crucial for the safety of you, your passengers, and other drivers who share the road with you here in Auburn, New York. We at Fox Toyota understand that choosing the right tires for your Toyota sedan, SUV, or truck can be confusing, so we created this guide to help make the shopping process easier. Of course, our technicians are always available to help answer your questions.
Consider your Toyota model's needs
What type of tires your vehicle needs depends on the type of Toyota model you drive. For instance, if you're behind the wheel of the Toyota Tundra, the tires will be different from the product you choose for your small Toyota Camry. Or, to accommodate your off-roading adventures in the RAV4, you'll need tires that deliver traction on unpaved roads and boast durability to stave off the elements.
In order to find the right tires for your Toyota, we suggest that you always calculate the weight and size of your Toyota model when shopping for tires. You'll also want to find the right set to suit the AWD, 4WD, or FWD system of your Toyota.
Driving location and lifestyle
When choosing the right tires for your Toyota, you also have to consider your driving location and habits. Are you taking your sedan over pothole-ridden city streets, gravel country roads, or mostly over smooth highways?
Are torrential rainstorms, heavy snowfall, hot temperatures, or windswept plains characteristic of driving here in Auburn? Then choose tires that can withstand those forces.
You'll also want to consider how you want your Toyota's tires to affect how driving feels. Do you relish a connection to the road where you can feel every bump and curve? Do you prefer a driving experience that is smooth, almost like your floating across the surface under your tires? The size of the tires plays a key role in how much cushion it provides.
Weighing price vs. quality
Quality should be your first priority when servicing your Toyota in any way, but we understand that price is an important consideration for families in Auburn. That is why at Fox Toyota we carry a wide range of tire brands and products - all at different price points.
When your Toyota is ready for a set of new tires, contact Fox Toyota in Auburn, New York. We'll help you select and install the best set for your budget and driving needs.
Hours
Monday

8:30am -8pm

Tuesday

8:30am -8pm

Wednesday

8:30am -8pm

Thursday

8:30am -8pm

Friday

8:30am -6pm

Saturday

9:00am -5pm

Sunday

Family Day!
Make an Inquiry