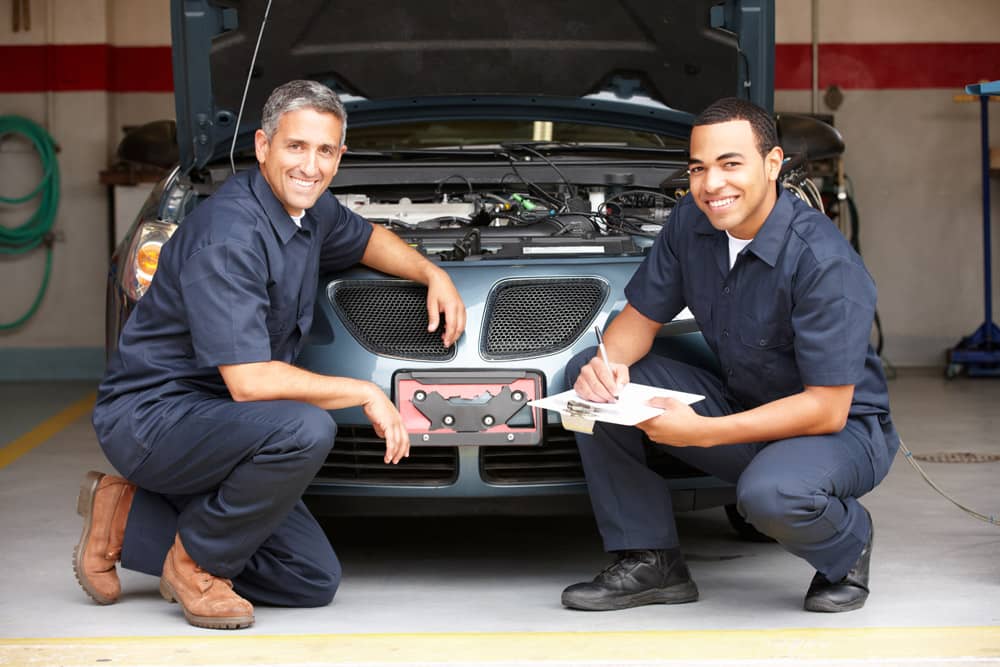 When you look for vehicle service to Fox Toyota in Auburn, New York, you want to get the highest quality work for your money. Fox Toyota can deliver on your high standards. That's because our service technicians are well-trained, knowledgeable, and empowered by our state-of-the-art facilities and equipment. Plus, all our work is performed using only Genuine Toyota Parts.
Why are Genuine Toyota Parts better for your vehicle?
Simply put, if you drive a Toyota, you're missing out if you opt for generic parts. Genuine Toyota Parts are made specifically to match your model and its unique needs. That also ensures that the part will do the job more reliably for longer, saving you time and money in the long run.
Whether you drive a RAV4 or a Tundra, Fox Toyota has the Genuine Toyota Parts your vehicle needs for brake, suspension, electrical, or wheel service. Toyota makes the parts that help you get more out of your vehicle.
Don't Genuine Toyota Parts cost more?
Your vehicle is one of the biggest investments you'll make outside of your education and your house. Just like you wouldn't skimp on a new roof for your home, you don't want to spring for cut-rate parts to save a couple of bucks in the short run.
Generic parts may be cheaper in terms of initial purchase price, but they're cheaper in every sense: They won't last as long as Genuine Toyota Parts, and they're not made to your vehicle's exact specifications.
When you rely on your Toyota Camry, Highlander, or Tacoma to be your transportation day in and day out, you can't afford to trust bargain parts.
Why service at Fox Toyota?
When your Toyota is due for routine maintenance or service, Fox Toyota is your go-to destination in and around Auburn, New York. Our experts are specially trained to do the work needed to get your RAV4, Tundra, or Corolla back on the road quickly with the work done correctly. And because we only use Genuine Toyota Parts, we stand by our work.
Fox Toyota is here to help keep you on the road no matter your service needs. Schedule your next visit with us online and you'll see why we're your premier destination for Toyota customers in Auburn.
Hours
Monday

8:30am -8pm

Tuesday

8:30am -8pm

Wednesday

8:30am -8pm

Thursday

8:30am -8pm

Friday

8:30am -8pm

Saturday

9:00am -5pm

Sunday

Family Day!
Make an Inquiry
* Indicates a required field