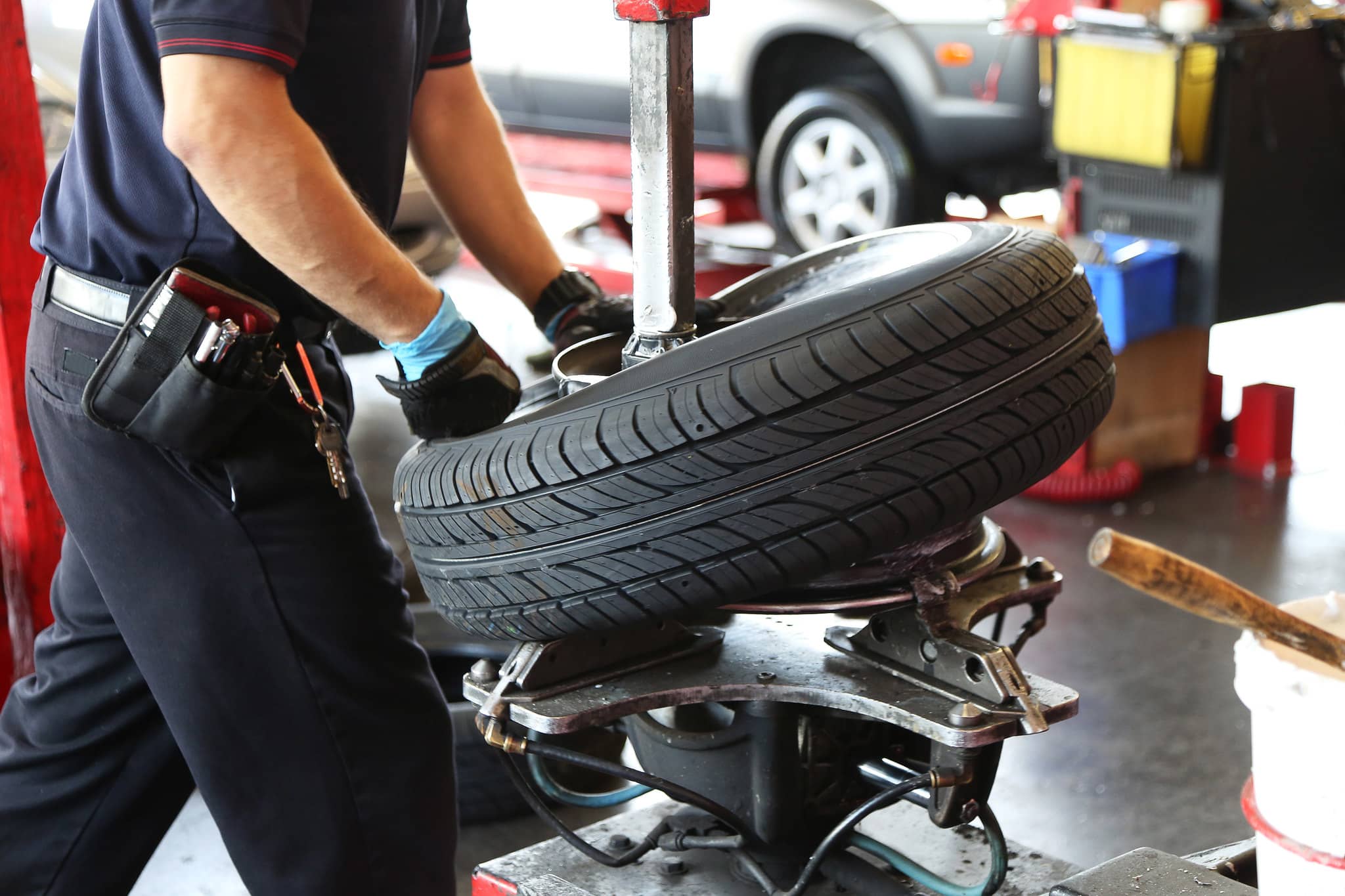 Regardless of what Toyota model you drive, receiving recurring service by the professionals at Fox Toyota is vital for your car's health. The freezing winters and hot summers of Auburn, New York, take a toll on your Toyota Camry or RAV4, making it even more important to stick closely to a service schedule. Here are some of the top maintenance services your Toyota needs on a regular basis.
Oil change
The motor oil in the Toyota engine lubricates its moving parts, prevents it from overheating, keeps debris out, and lessens wear and tear. If the oil hasn't been changed in quite some time, it can't perform these functions as well, and the engine will wear down faster and receive damage. That's why it's necessary to get an oil change and oil filter replacement around every 5,000 miles, depending on what your Toyota owner's manual recommends and how often you drive.
Tire rotation
After driving on bumpy Auburn streets for a while, the front and rear tires can develop different degrees of tread wear. Oftentimes, one side of the tread can even vary from the other. This can cause your Toyota to vibrate excessively or create strange noises. The solution is to routinely have your tires rotated at Fox Toyota. This can also help prolong their life.
Engine air filter replacement
A clean engine air filter helps keep components free of debris, like dirt and bugs. This, in turn, decreases your vehicle's emissions, improves its fuel efficiency, and extends your engine's life. If the air filter is dirty, you need to replace it.
Additional replacements
Throughout your years of Toyota ownership, you may need to make a number of other parts replacements. For instance, if the tires have any cracks or don't have enough tread, you must buy new ones. If the windshield wipers are not working as effectively as they once were, you should replace them, especially before the rainy spring season.
To keep your Toyota Corolla, Highlander, or other model working at its best, you need to stay on top of maintenance. Schedule an appointment today at the Fox Toyota service center, and we'll take care of any services your vehicle needs.
Hours
Monday

8:30am -8pm

Tuesday

8:30am -8pm

Wednesday

8:30am -8pm

Thursday

8:30am -8pm

Friday

8:30am -6pm

Saturday

9:00am -5pm

Sunday

Family Day!
Make an Inquiry